Sunday at my house is football day. Church followed by football to be more specific. It is a day for curling up on the couch with a project in my hand and watching a bunch of athletes pound into each other for fun.


During said football day, I am exposed to a lot of commercials. Normally I tend to tune them out since they mainly promote cars and beer, but last Sunday I found myself paying attention to several advertisements featuring women.

And after watching them, I came to a not-so-original conclusion--women are supposed to be able to do it all. These advertisements depicted them rushing around from one activity to the next without a break. They all worked full time in professional offices. They all had at least one child. They all worked out, and cooked and lounged with their husbands. And naturally their homes were beautiful, as were their wardrobes.


This depiction of the modern female, my friends, is what I call "auto pilot." It is the status quo lifestyle that we are encouraged to live. And it is, above all things, very, very busy.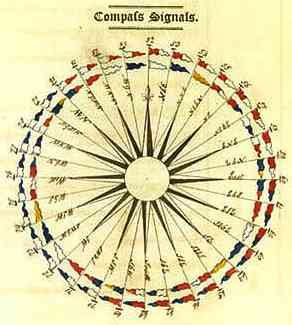 Now here is where you might expect me to call for a rebellion--to encourage us to throw off these crazy chains and forge a different path. But originality is not about rebellion. Teenagers can buck the status quo just because it is "tradition," but we are grown ups. Originality is about

intention.


As such, my unease with the images presented on football Sunday is not with the lifestyle they preach (although it is fairly unrealistic), but with the automatic nature of it. "This," the culture says, "is what women do." And so we set our course sometime in our early twenties based on that model and away we go.

To be an original, however, is

to choose

a course based on who we want to be. Sometimes that course looks very similar to the model mentioned above. But sometimes it does not. Without taking the time to choose, however, we often default to the auto pilot whether we like it or not.


Therefore, I would like to challenge us to disable the auto pilot this season. To practice some intention and set our course based on who we want to be. And we may very well end up with the busy life depicted above, but the difference is that we'll be in the driver seat.

Other Related Posts:
Being & Doing: reflections on a Monday morning
Making Do
A Talk on Trendy Cattle (and being an original consumer)